Westfield State Vice President for Institutional Advancement Erica Broman announces retirement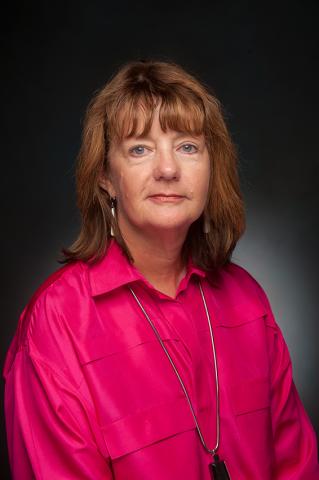 Erica Broman, Ed.D., has announced her intention to retire in September, after five years of service as Westfield State University's vice president for institutional advancement and executive director of the Westfield State Foundation. 
During her tenure, Broman led a significant improvement in the University's philanthropic culture. Totals for fundraising gifts and pledges for the last fiscal year totaled $3.8 million—a 40 percent increase over the Foundation's previous high mark in 2018, and the largest total in Westfield State's history. Fundraising totals have steadily risen in recent years, as the Foundation raised $900,000 in the year prior to Broman's 2016 arrival. 
As a member of the University president's Cabinet, she provided leadership and strategic direction for the advancement and alumni relations teams, while working to increase the University's visibility, enhance its alumni network, and develop influential relationships with a growing number of valued donors that resulted in increased financial support for strategic priorities, including student scholarships and internships. 
"Westfield State University is indebted to Dr. Broman and her team for the relationships they have formed with our constituencies and the strong foundation she leaves for continued growth and prosperity among our loyal benefactors," said Westfield State President Linda Thompson, DrPH, MPH, RN, FAAN. 
Broman arrived at Westfield State after a nationwide search and following her impactful tenure at Holyoke Community College (HCC), where she was executive director of its Foundation for 15 years. She also served in public relations, marketing, and development leadership positions at HCC, Western New England College (now University), and the Springfield Symphony Orchestra. 
After stepping down from her current role, Broman will serve the University in an advisory role for several months to move forward strategic community partnerships. Director of Institutional Advancement Lisa McMahon will serve in an interim capacity to lead the division. 
"I am so proud to have served the University and Foundation by collaborating with so many talented, philanthropically-minded individuals to forge connections, grow relationships, and garner needed resources for Westfield State students," said Broman. "Although the time is right for me personally to make this transition, I have been honored to support President Thompson in ensuring a prosperous future for the University and the Foundation."