Academic Affairs Leadership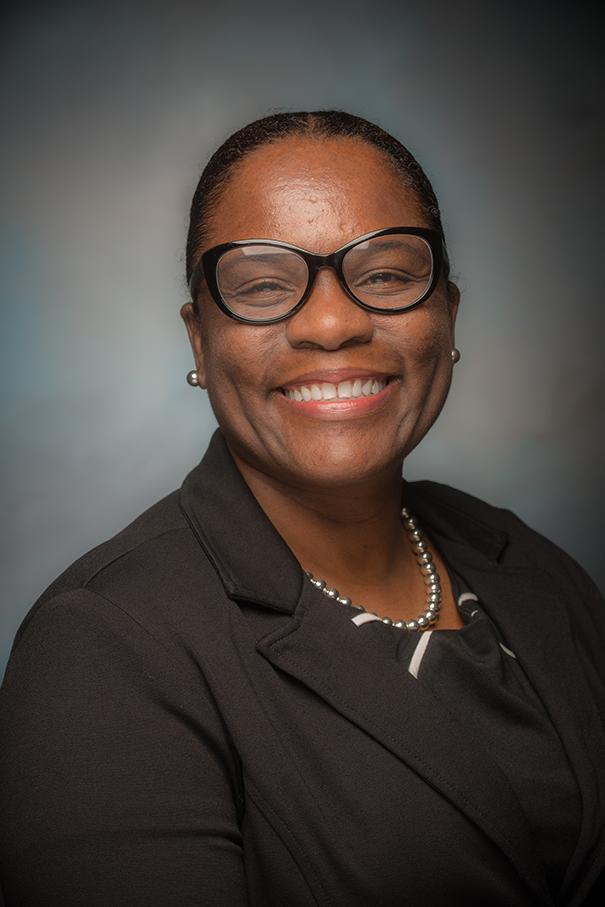 Provost and Vice President, Academic Affairs
Dr. Juline Mills
As the university's provost and vice president for Academic Affairs, Dr. Mills serves as the chief academic officer responsible for the overall excellence of the university's academic life and programs.
Dr. Mills is responsible for the university's four colleges:
College of Education, Health and Human Services
College of Arts, Humanities and Social Sciences
College of Mathematics and Sciences
College of Graduate and Continuing Education
Ely Library and Academic Technology Services
Institutional Research and Assessment
Office of the Registrar
Dr. Mills provides direction and oversight to the initiatives and activities of Academic Affairs including The Westfield State Experience, Westfield State's signature student success program, and The Westfield Promise, an early college partnership with local school districts; as well as academic support services including Academic Advising, TRIO, Urban Education, and Banacos Center.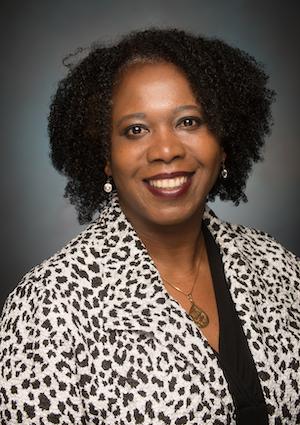 Dean of Undergraduate Studies
Dr. Christina Swaidan
The Dean of Undergraduate Studies oversees the Undergraduate Curriculum, Common Core, Accreditation and Program Review, Diversity Initiatives and Academic Support Services (Registrar, Banacos Academic Center, Urban Education, TRIO, the Reading and Writing Center and Academic Advising. The Dean serves on Curriculum Committee, Advisory Committee on Academic Planning, Advisory Committee on Diversity, Equal Opportunity and Affirmative Action and the Student Threat Assessment Team.  
Dr. Swaidan's Bio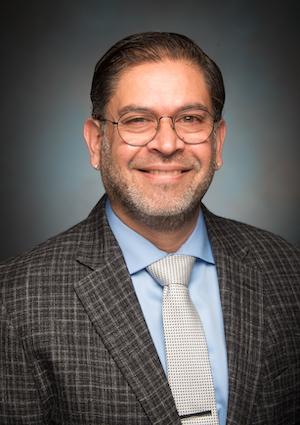 Dean of Faculty
Dr. Enrique Morales Diaz
The Dean of Faculty oversees the Westfield State Experience and Student Retention Initiatives, including First Year Only Courses, First Year Common Read, and First Year Convocation. The Dean also leads efforts in High Impact Practices including the Center for Undergraduate Research and Creative Activities, Writing Across the Curriculum, Grants and Sponsored Research, and the University Honors Program.  The Dean is responsible for oversight of Faculty and Chair Professional Development, the Faculty Center, New Faculty Orientation, and Faculty Hiring,  Contract and Personnel Matters.   The Dean serves on the All University Committee, BIRT and Enrollment Management Committee and chairs the Westfield State Experience Committee.
Dr. Morales-Diaz's Bio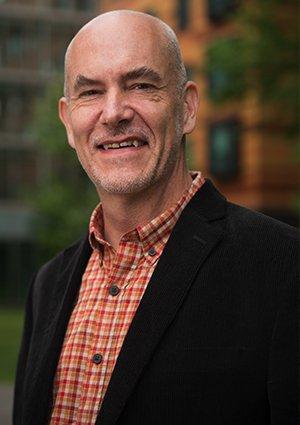 Dean of Academic Information Services and Library Director
Thomas Raffensperger
The Dean of Academic Information Services and Library Director provides support and leadership for academic technology activities, such as the Technology Support Desk, Center for Instructional Technology / Online Learning, Faculty and staff computing, computer labs, academic software, technology planning, Media Services, and Video Production & Television Operations. In addition, the Dean serves as Director of the Library, including University Archives and Special Collections. The Dean also serves on various University committees and task forces.