Inclusive Concurrent Enrollment Initiative (ICEI)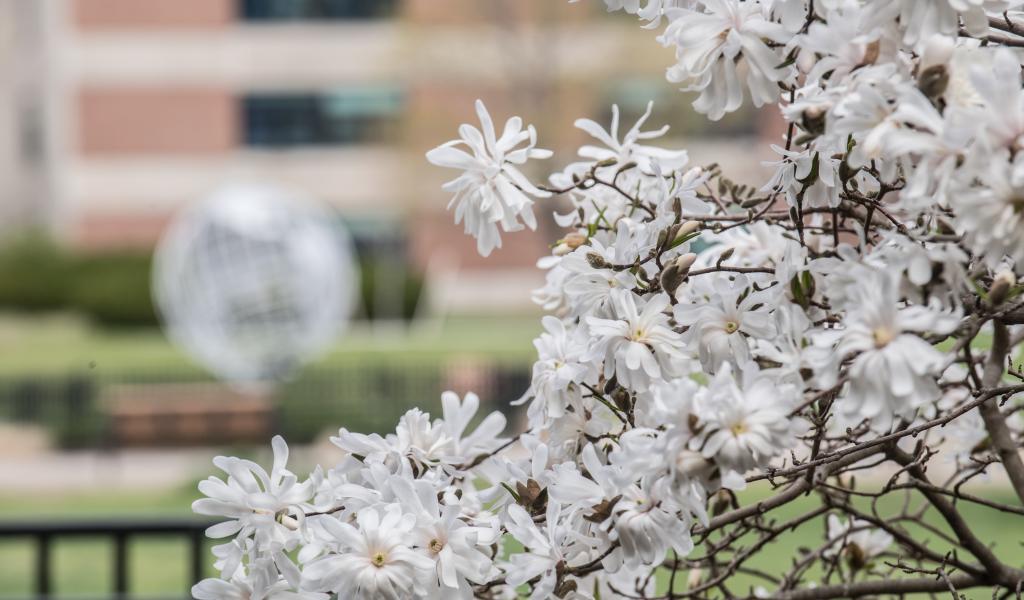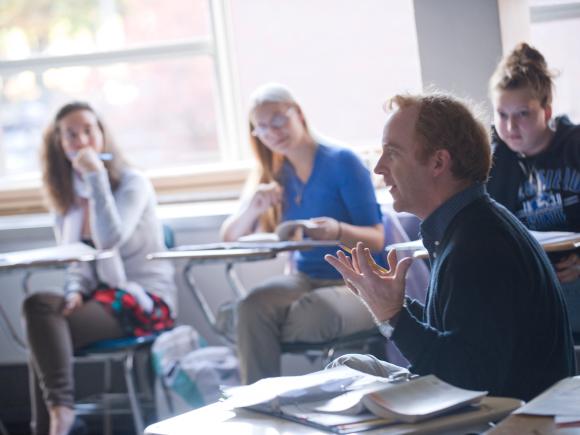 Inclusive Concurrent Enrollment Initiative (ICEI) Partnership Program is a state-funded grant program that provides dual enrollment opportunities to high school students, age 18-21, that have intellectual and developmental disabilities in an inclusive college experience. Students of the ICEI program build their independence and enhance their quality of life through this college experience.
With the admissions to a highly valued integrated college students:
Can achieve their transition and academic goals.
Are enrolled in classes with age appropriate peers and have full access to the campus to engage with their peers outside of the classroom setting.
Have educational coaches who will take them to class and around campus for needed support.
May use the library and fitness center and are encouraged to join clubs related to their interests. 
Eligibility Criteria for ICEI at Westfield State University 
TIER 1: Students ages 18–21 who have not passed their MCAS, anagnorisis of Intellectual Disability, Receiving Special Ed Services. 
TIER 2: Student who has passed their MCAS, Intellectual Disability, Receiving Special Ed Services. 
Live in a partnership district.
Westfield State University is a four-year academically based institution
Students must have the ability to attend college level classes and navigate the campus on their own. 
Students must have a long-term plan that fits educational long-term goals — (PCP).
ICEI at Westfield 
Health and Wellness Students have the option of getting a gym membership. The pool is open to the public. 
Employability 

Job Developer 
On-campus internships 
Off-campus internships 
Off-Campus paid employment 

Social/Emotional 

Peer Mentors 
Self-Advocacy leadership group 

Counseling Center
Importance of ICEI 
Students benefit academically and transition to young adulthood more readily than if they did not have the opportunity to engage in college-related activities. 
ICEI promotes the development of meaningful relationships between the university and local school districts. 
It is designed to further develop academic, social, functional, and employment skills. 
ICEI promotes linkages to adult agencies and organizations for post-secondary activities.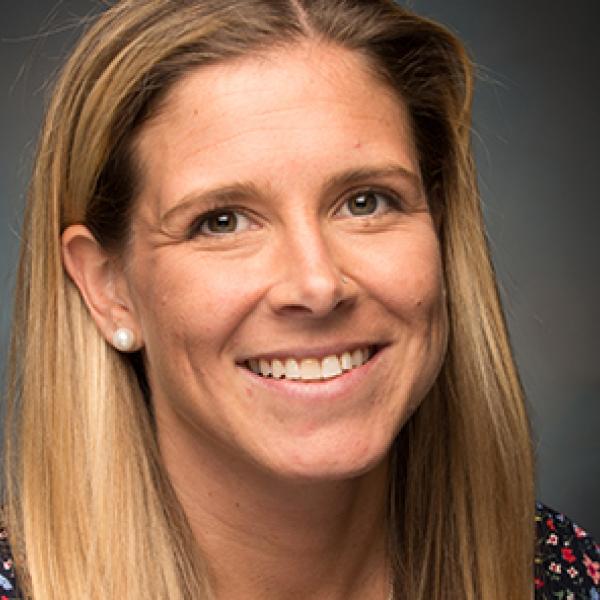 Contact us
Lyndsey Nunes
577 Western Avenue, PO Box 1630, Westfield, MA 01086-1630