The Urban Education
Program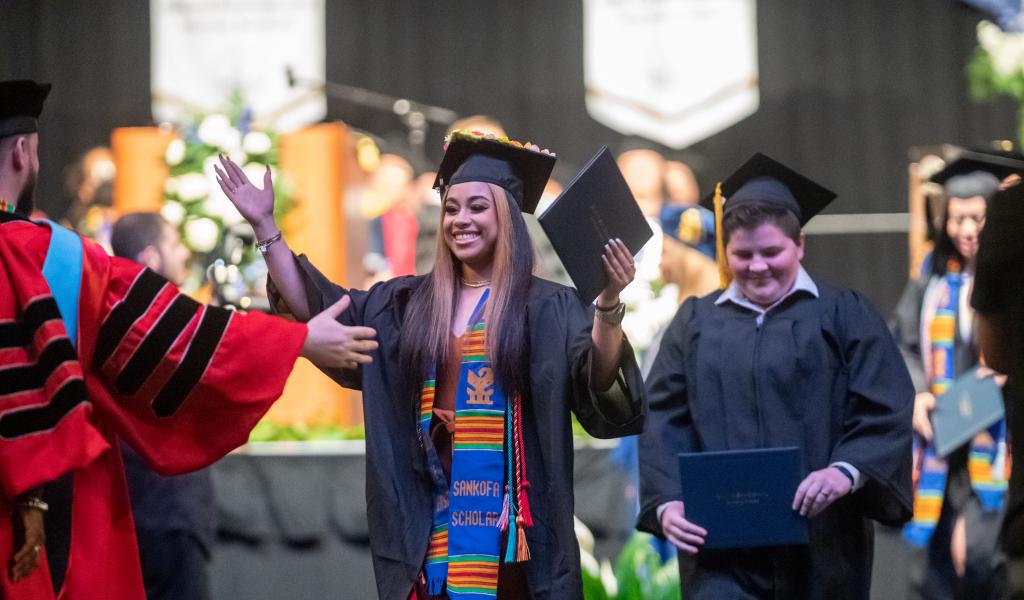 A Legacy of Academic Excellence and Leadership
The Urban Education Program was founded in 1968 to provide college access, mentoring, and academic advising to students of color that may not have been afforded such opportunity considering the turbulent social climate.
Since the Urban Education Program has evolved to provide our holistic support services to all students that self-identify as first-generation or demonstrate a financial need.  The Urban Education Program embraces a notion of an academic community enriched and enhanced by diversity along with varied ethnic and educational backgrounds. We are especially committed to increasing the representation of those populations that have been historically excluded from participating in an institution of higher learning.
Our Mission
The mission of the Urban Education Program is to provide college readiness and support for first-generation students that will improve individual performance and academic achievement.  From its inception in 1968, the Urban Education Program upholds the goals of enhancing and enriching the academic community by increasing the representation of diverse populations, championing inclusivity, empowering first-generation college students, and fostering academic excellence and leadership.
Our Services
The Urban Education Program is a student support program that provides academic and social assistance to first-generation college students through a college readiness summer program and ongoing advising during the academic year.
Here's what you'll need to apply to the Urban Education Program.

After a successful application process, prospective Urban Education Program students are encouraged to follow program guidelines. See what they are here.
Did you know?
Westfield State University has the distinction of being the first chapter in the Commonwealth of Massachusetts of Alpha Alpha Alpha, the honor society for first generation college students.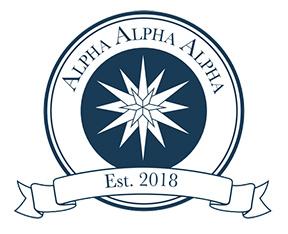 Summer Bridge Program
Are you a first-generation college student (those whose parents do not have a four-year degree)? Are you interested in receiving ongoing academic support while attending Westfield State? Do you envision yourself as a future leader? Could you use an additional $2,000 during your first year of college?
If you answered YES to each question, then the Urban Education Program is just for you!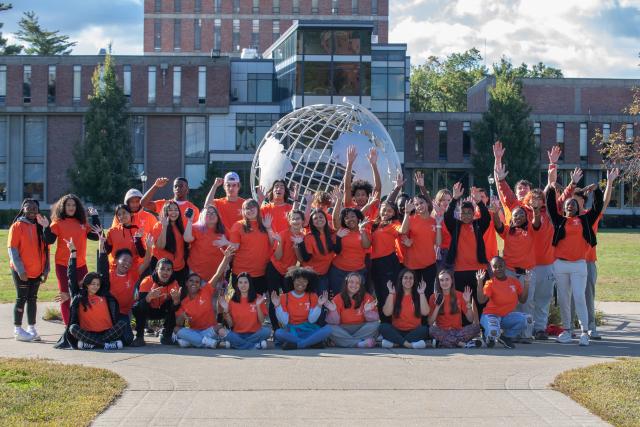 Have questions? We're here for you.