We value the pursuit of education. That's why we offer these preparation courses to help you on your way.
An intensive 36-hour course, this Human Resources certification preparation program is designed primarily to prepare those students seeking certification as a Certified Professional (CP) or Senior Certified Professional (SCP).

You may register for the MTEL Communication and Literacy Test Prep course at Westfield State in 1 of 3 ways. You may register for the full course which will cover both the Reading and Writing Sections or you may register for the Reading or Writing section individually.

Benefit from a high-quality GMAT Prep Class from the comfort and convenience of your home.  This intensive online GMAT class is delivered by a live instructor and provides you with all the interactivity of a classroom experience.

You are ready for Graduate School.  Let us help you take the first step to an advanced degree.  The Live Online GRE Test Prep course from Westfield State University will give you the skills and confidence you need to ace the GRE.

Gain admission into the law school of your choice with Live-Online LSAT Test Preparation from Westfield State's LSAT Prep Course.  Master the skills needed to ace the LSAT and take the test with the confidence of knowing that you prepared with Massachusetts's leading LSAT experts.

These intensive, 16-hour Live-Online SAT and ACT Blitz Prep Courses are delivered by an expert instructor and provide students with all the interactivity of a face-to-face classroom experience. These classes are designed to provide you with the skills necessary to succeed on the SAT or ACT.

At Westfield State University, we value the pursuit of higher education, and we want to help you achieve your goals.  If you plan to enroll in an undergraduate studies program or attend graduate school, law school, or business school, Westfield State University's test prep programs can help you realize your academic goals.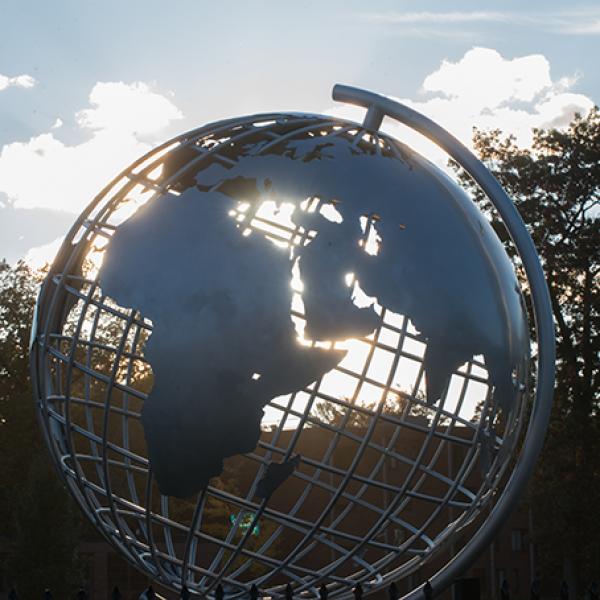 Contact us
Brandon Fredette
College of Graduate & Continuing Education