Joshua Hettrick, Ed.D.
Associate Director for Housing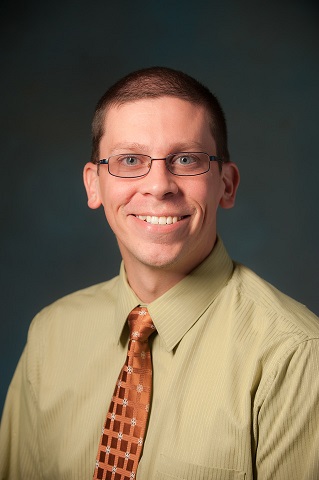 Joshua joined Westfield State as the Assistant Director for Housing in July 2008 and is now the Associate Director for Housing. Prior to his current role, Joshua was at Springfield College as the Assistant Director of Residence Life for four years. He initially arrived at Springfield College in 2002 where he served as a Resident Director for two years while he earned his Master of Psychology degree in Student Personnel Administration in Higher Education. He began his career in residence life while a student at Stonehill College where he served as a resident assistant for three years and earned his Bachelor's degree in Communication and Computer Information Systems. Joshua completed his doctoral degree program at Johnson & Wales University in May 2012.
When he is not at work, Joshua enjoys spending as much time as possible with his wife Sabrina, their son Aidan, and their daughter Kaylee. His favorite activities include bowling, golf, video games, wearing the color orange, and not working on his dissertation anymore.
---
Jennifer Gould, M.B.A.
Associate Director of Residential Life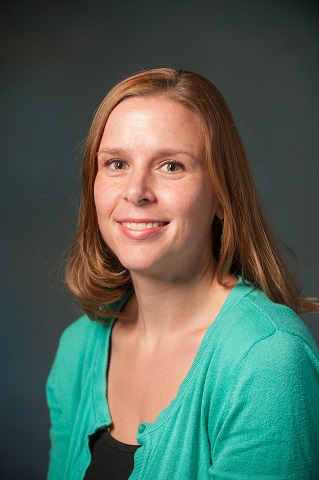 Jen is the Associate Director of Housing Operations at Westfield State University in Westfield, MA. Jen has been at WSU since 2005 and has served in the roles of Residence Director, Assistant Director for Staff Development and Associate Director of Residential Life before moving into Housing Operations in 2020. Jen earned her Bachelor's degree in Business Administration with a concentration in Management, then was hired on as a Graduate Assistant at Salem State University where she held the positions of Community Development Specialist and Assistant Resident Director while earning the degree of Master of Business Administration.
When she isn't working, Jen enjoys spending time with her husband and daughter, reading books, and staying active, especially by taking spin classes.
---
June Tanski
Administrative Assistant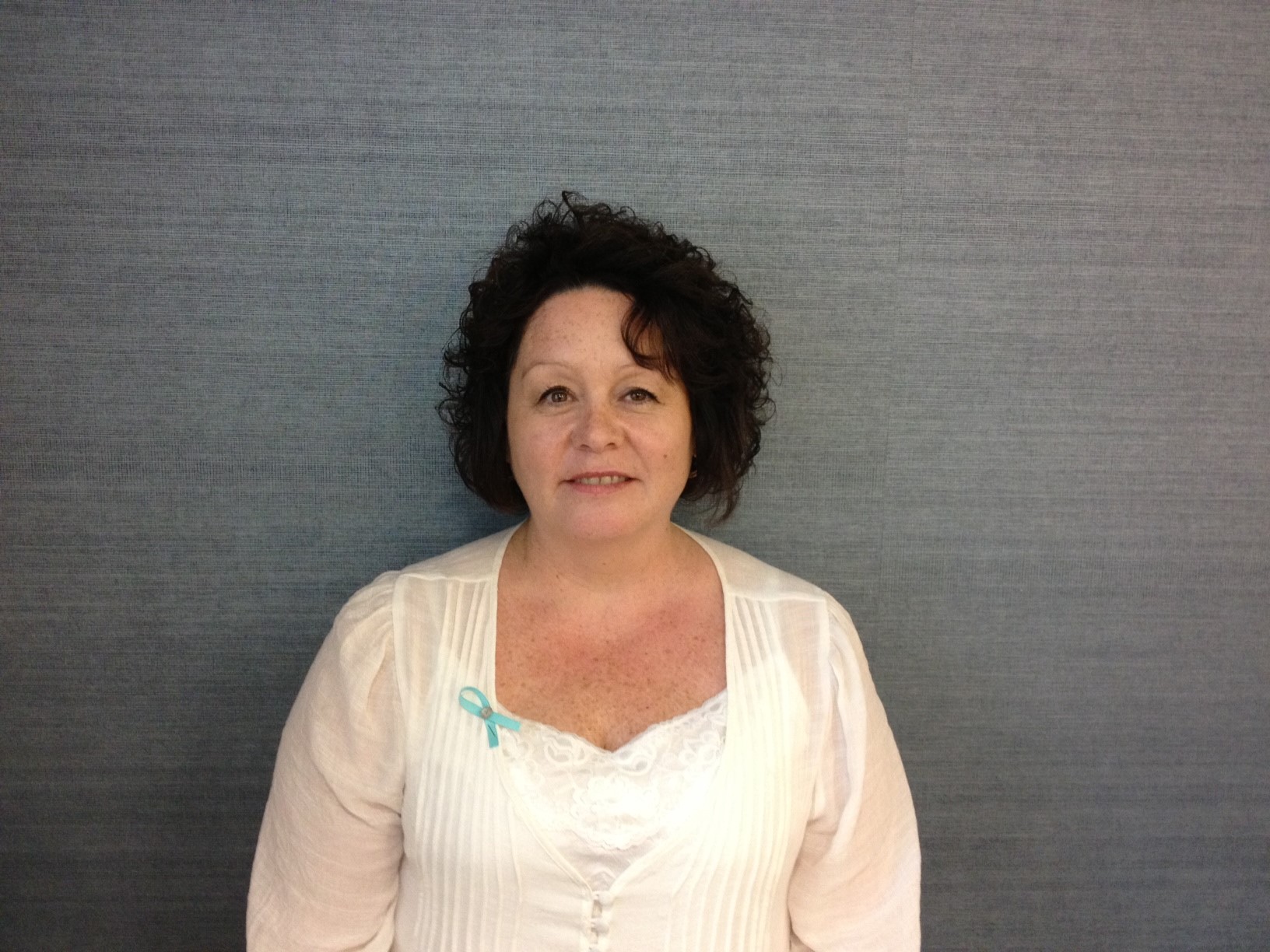 June came to Westfield State University in the fall of 2012 from Gateway Regional High School/ School Based Health Center, where she worked as an Administrative Assistant/Office Manager. June enjoys meeting and help the students, families, and staff here at Westfield State. Each day brings a new and welcoming challenge. When not at work, June enjoys spending time with her husband and their four children, quilting, painting and camping in Maine.
---