Computer and Information Science Department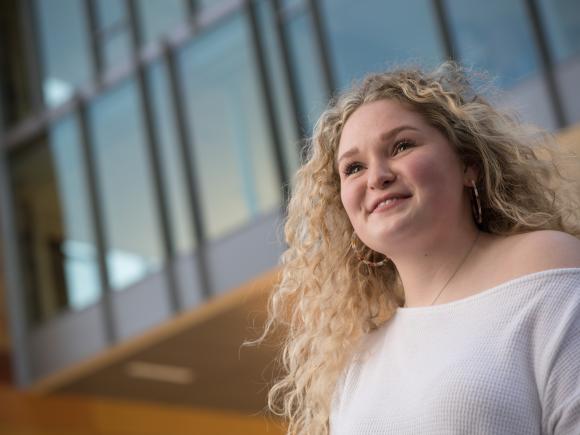 Why Computer Science and Computer Information Systems?
Our Computer Science program is accredited by the Computing Accreditation Commission of the Accreditation Board for Engineering and Technology (ABET).  You'll enjoy small classes with individualized attention that are taught by full-time faculty members.
Our department provides various personal computing, server and workstation environments, a state-of-the-art Student Multimedia Technology Center, and a modern student classroom/lab/distance learning facility.
Both internal and external internships afford students valuable work experience opportunities.
Contact us
Dr. Steve Boughosn
Chair - Computer and Information Science Department
Mission
Our mission is to provide our students with a high quality and comprehensive education in different areas of Computer Science and Information Technology, so that upon graduation they will:
Be gainfully employed in a computer-related field, engaged in graduate study, or successfully involved in activities or careers that make use of the knowledge and abilities acquired in their computer science and computer information systems program of study.

Contribute to their workplaces and society in a manner that is meaningful, professional, and ethically responsible.

Have the ability to adapt to the changing needs of the workplace by acquiring, whether via graduate work, professional improvement opportunities, professional societies, or self-study, the knowledge and skills that will allow them to be successful.

Communicate effectively, so as to enable them to perform both collaborative work within teams and effective interaction with a broad range of audiences.