Welcome to Westfield State University
Here at Westfield State University (WSU) we support our students who are military-connected, whether you are using benefits or not.
Military-connected students are:
Active military
Guard
Reserve
Veterans
and their spouse and/or children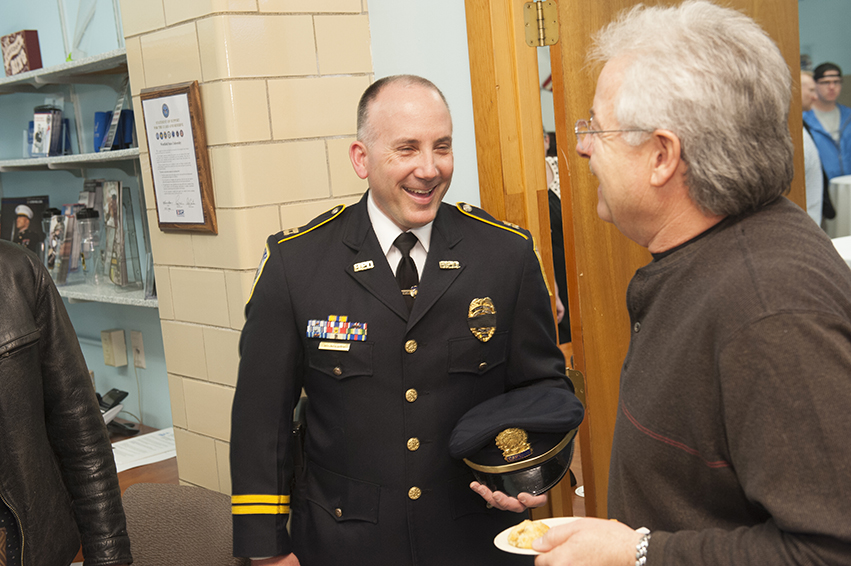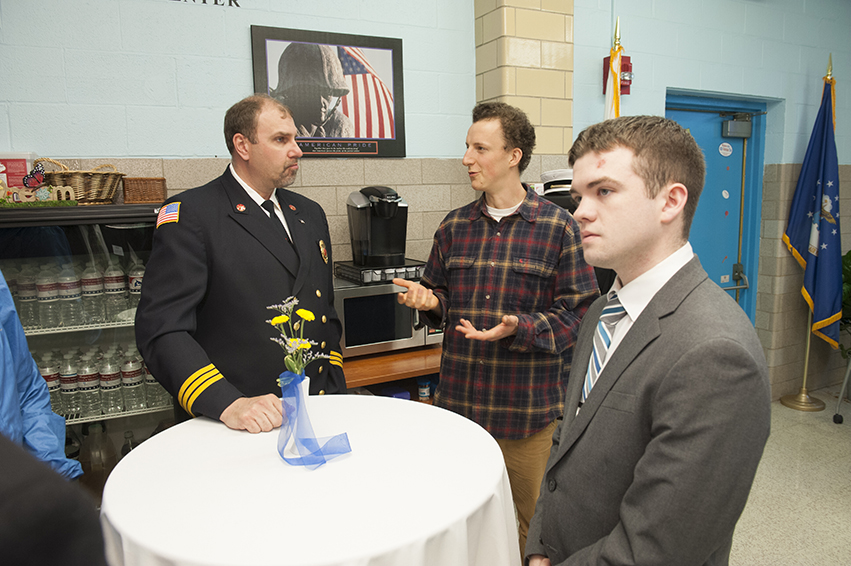 We're proud to have you at WSU and we are here to assist you with your transition from high school, another college, or the military. Our goal is to help facilitate your success at WSU by providing the support, resources, and information that meet your personal and academic needs.
Out-of-state students: To ensure that our recently discharged veterans and their eligible family members will not have to bear the cost of out-of-state charges while using their Post 9/11 GI Bill® and Montgomery GI Bill® education benefits, WSU is fully compliant with Section 702 of the Veterans Access, Choice & Accountability Act of 2014. We have also elected to participate in the Yellow Ribbon Program to make additional funds available without an additional charge to your GI Bill entitlement.