Resources for Students
Essential Links and More Resources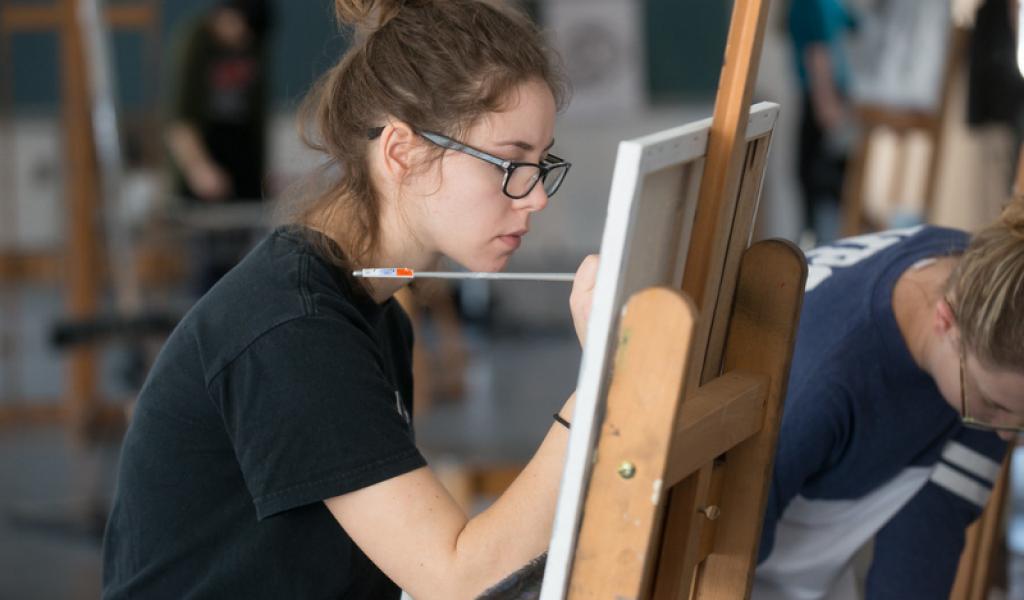 Essential Links
Your question or concern?

Links to Resources

What's MyWestfield?

As a student, MyWestfield is your most important resource for everything to do your academic and business life here at Westfield.
MyWestfield is where you'll find information about courses, registration, advising, your finances, and more!
Need help with academics?

The Center for Student Success and Engagement includes:
Need help understanding what's available on campus?

See Student Life for information including:
Need help coping with stress and change?

The Counseling Center  provides counseling and preventive services for Westfield students.
How do I get the Westfield State University App?

To download the Westfield State University App to your mobile device, navigate your device to wsu.campusapp.com where you will be directed to download the app on your Apple or Android mobile device.
More Resources
What is your career path?  What about work study, internships, cooperative education, resume and interview prep, and more?
The Career Center is the place for you!

Looking for health care?
Health Services provides or arranges for quality health care for students and provides health and safety services for the institution.

Need technology help?
Contact the Technology Support Desk or stop by the Help Desk in the Library.

Are you a commuter student?
Commuter Services provides support resources and advocacy for commuter students.

Is a second-bachelor's program, online degree completion, part-time bachelor's degree, or graduate program your next education step?

 

The ICE Partnership Program provides dual enrollment opportunities to high school students, age 18-21, that have intellectual and developmental disabilities in an inclusive college experience.

Are you an international student? Want to study abroad?  Find information for International Students and Study Abroad here!

What are the library hours?
Ely Library is open seven days a week during the semester, and online all the time!

New Student Orientation is designed to welcome you to Westfield State University, ensure that you get all of your questions answered, and get a feel for campus before classes begin in the fall.

Urban Education  works to recruit and support students from diverse educational, ethnic, and cultural backgrounds for Westfield State!

The Office of Veteran and Military Services can help you with admissions and navigating state and federal programs.