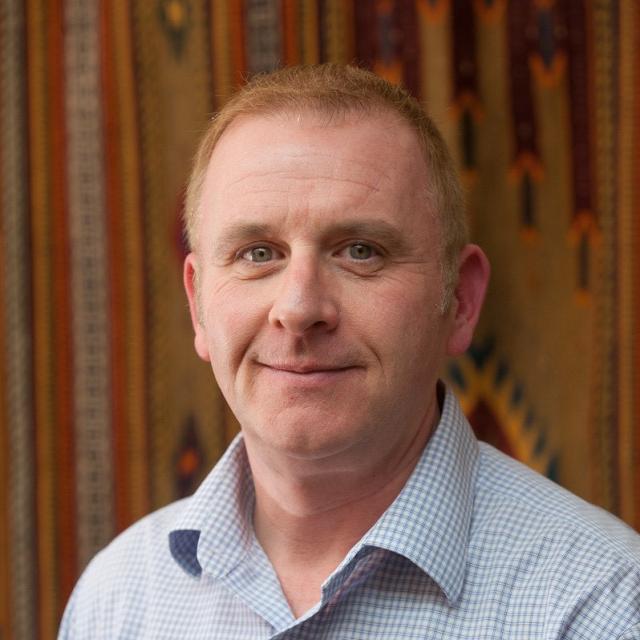 Brian Cahillane, MSSW, JD, LICSW
Director
Pronouns: He/Him/His

Brian attended Westfield State University his first year of college before transferring to Saint John's Seminary College in Boston where he completed his undergraduate education. He started a graduate program at Saint John's, and then realized priesthood was not his desired career. At a parish in Springfield, Brian was a liaison between them and an adolescent substance abuse treatment facility, which inspired his desire to enter the field of social work. Brian received a master's degree in social work from Springfield College. Brian began working at WSU in 1993 and has been working in the Counseling Center since 1995 (he was WSU's first substance abuse specialist). He was one of the co-founding advisors for what is now the Queer Straight Alliance on campus. Brian grew up in Northampton, MA and he is an Irish citizen as his father was born and raised in Ireland.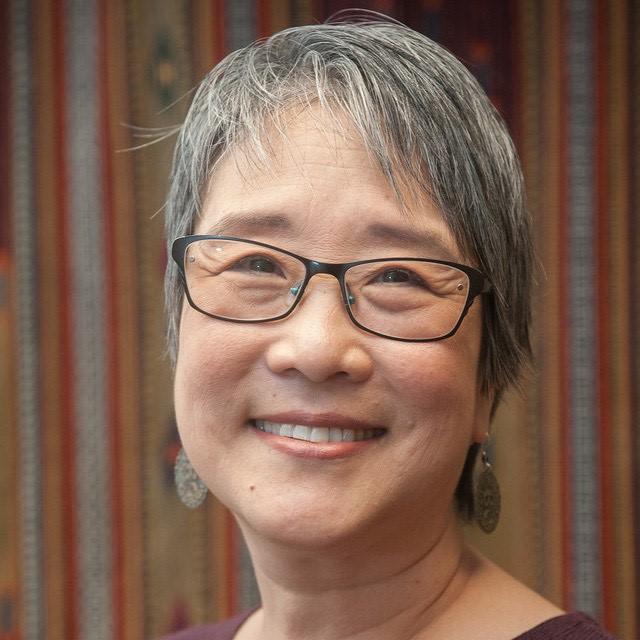 Suzanna Adams, MA, NCC, LMHC
Associate Director and Counselor
Pronouns: She/Her/Hers
Suzanna Adams has a MA in Psychological Studies and is the Associate Director in the Counseling Center and Coordinator of Clinical Internships.  She has been with the Counseling Center since its opening in the Fall of 1995. Suzanna supervises Mental Health interns and has extensive experience in trauma-informed counseling. Suzanna has lived all over the US; originally from Oklahoma but has resided in MD, Chicago, Illnois, Seattle, WA, Chapel Hill, NC and Columbia, MO. She sings in her spare time with Illuminati Fine Arts Ensemble and Novi Cantori, a chamber group.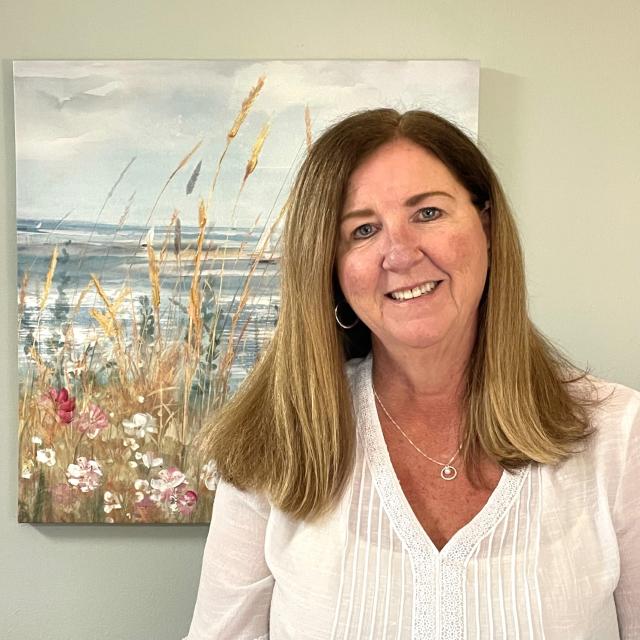 Leslie Scheip
Administrative Assistant
Pronouns: She/Her/Hers

Leslie has lived in Westfield since she was a small child and truly loves the area and all it has to offer. She has close ties to the community and says that even though she thinks about retiring south, she probably never will. Leslie feels very lucky to have the opportunity to work at Westfield State University. She enjoys working with students and assisting them in any way she can during their academic years and she has established friendships along the way. Leslie says: "GO OWLS!"
Please note that while each counselor has their own unique approaches to therapy, all are trauma-informed generalists, meaning they are able to provide services to any student. Students are able to request a different counselor at any time, should they feel who they are working with is not the best fit for their needs.